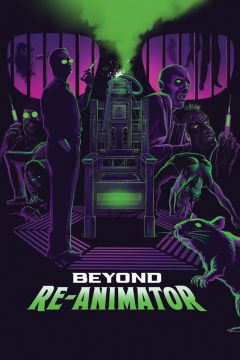 Beyond Re-Animator (2003)
"They Thought Prison Would Be The Death Of Him. But For Dr. West, Death Is Only The Beginning."
Alternative titles:
Re-animator 3, Re-Animator 3: Beyond Re-Animator, 리애니메이터: 좀비오 3, Повернення реаніматора, Возвращение реаниматора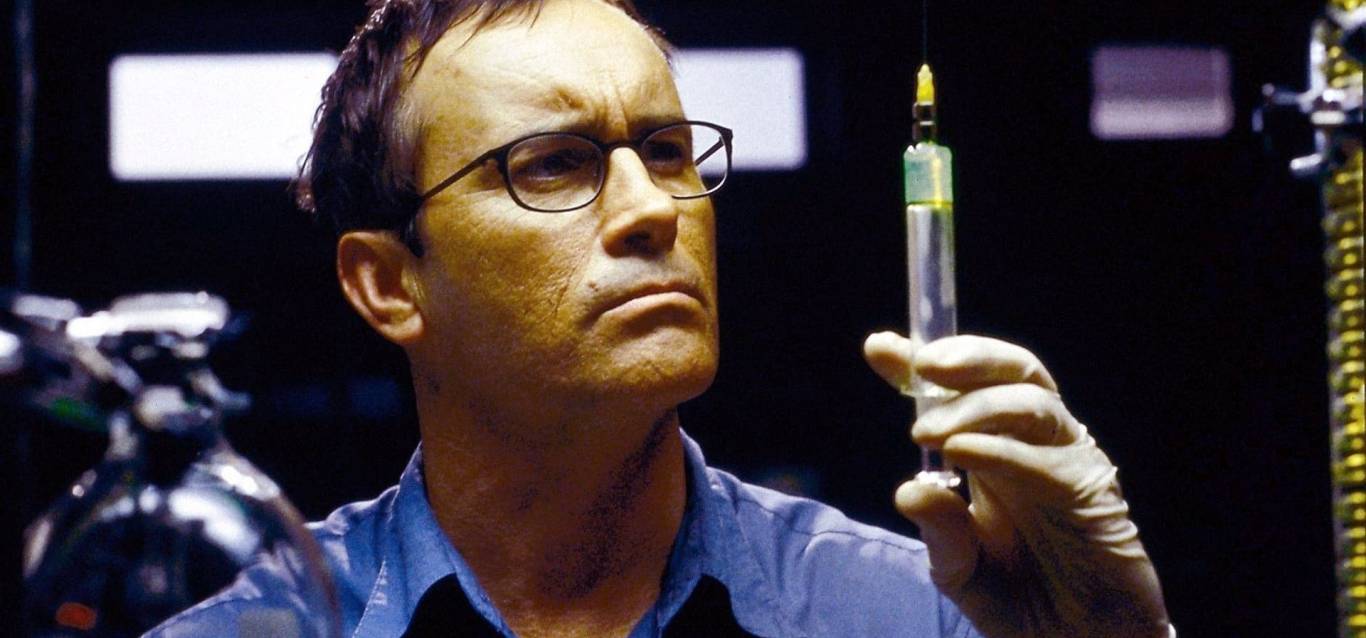 Director:

Full cast:

Jeffrey Combs, Jason Barry, Elsa Pataky, Enrique Arce, Nico Baixas, Lolo Herrero, Raquel Gribler, Simón Andreu, Santiago Segura, Tommy Dean Musset, Bárbara Elorrieta, Joaquín Ortega, Daniel Ortiz,
Screenshots
Popular for 3 days
Plot "
Beyond Re-Animator

"

Once again tampering with mother nature to disastrous results, Dr. Herbert West continues his research while serving time in a maximum security prison for his previous exploits. West's limited prison-cell experiments are suddenly interrupted by the arrival of a new prison doctor and the brother of the girl who suffered from West's experiments 13 years earlier.
Watch
Beyond Re-Animator 2003

online :

The minimum comment length is 50 characters. comments are moderated