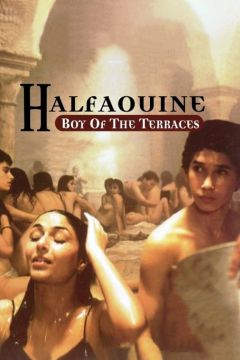 Halfaouine: Boy of the Terraces (1990)
Alternative titles:
Halfaouine, l'enfant des terrasses, Halfaouine - bakom slöjan, Halfaouine - Das Kind der Dächer, Мальчик на крыше, Halfaouine - bag sløret, Halfaouine - dziecko tarasów, Veden poika, Halfaouine - Child of the Terraces, Asfour Stah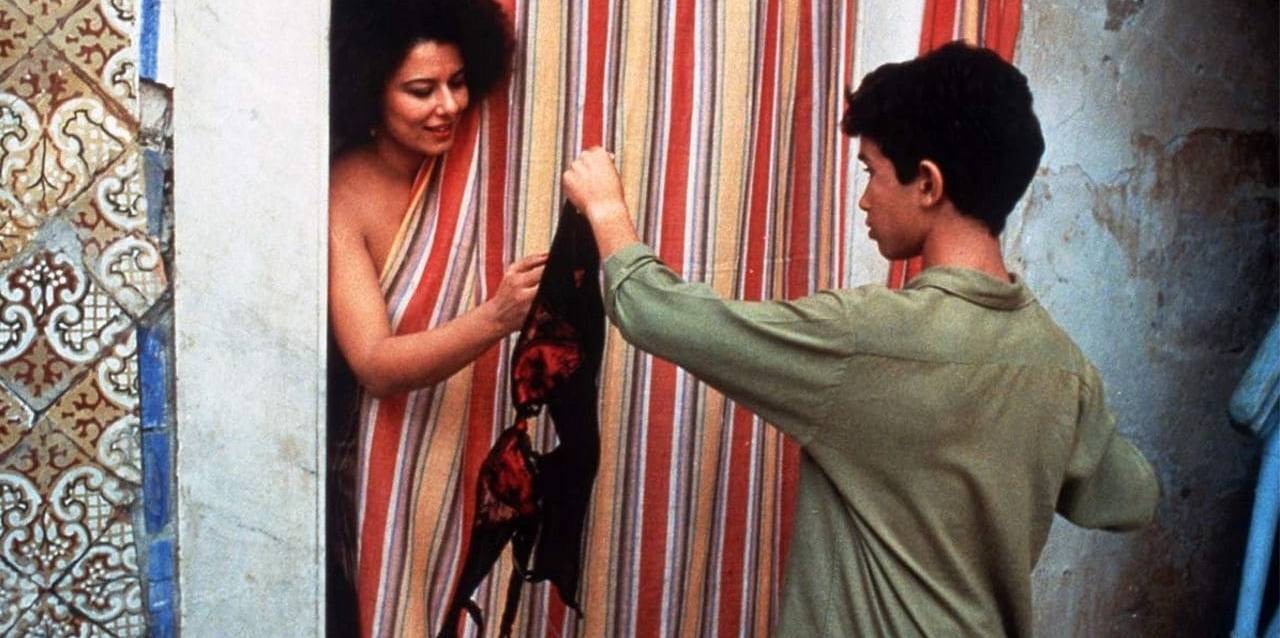 Director:

Full cast:

Selim Boughedir, Mustafa Adouani, Rabia Ben Abdallah, Mohammed Driss, Hélène Catzaras, Fatima Ben Saïdane, Carolyn Chelby, Abdelhamid Guayas, Jamel Sassi, Zahira Ben Ammar, Radhouane El Meddeb,
Screenshots
Popular for 3 days
Plot "
Halfaouine: Boy of the Terraces

"

Twelve-year-old Noura dangles uncertainly in that difficult netherworld between childhood and adulthood. His growing libido has gotten him banned from the women's baths, where his mother took him when he was younger, but he's not yet old enough to participate in grown-up discussions with the men of his Tunisian village. Noura's only real friend is a troublemaker named Salih -- the village political outcast.
Watch
عصفور السطح 1990

online :

The minimum comment length is 50 characters. comments are moderated