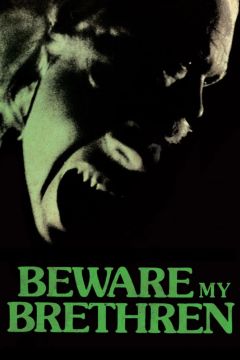 The Fiend (1972)
"It's a Sickness of the Soul!"
Alternative titles:
Beware My Brethren, Beware of the Brethren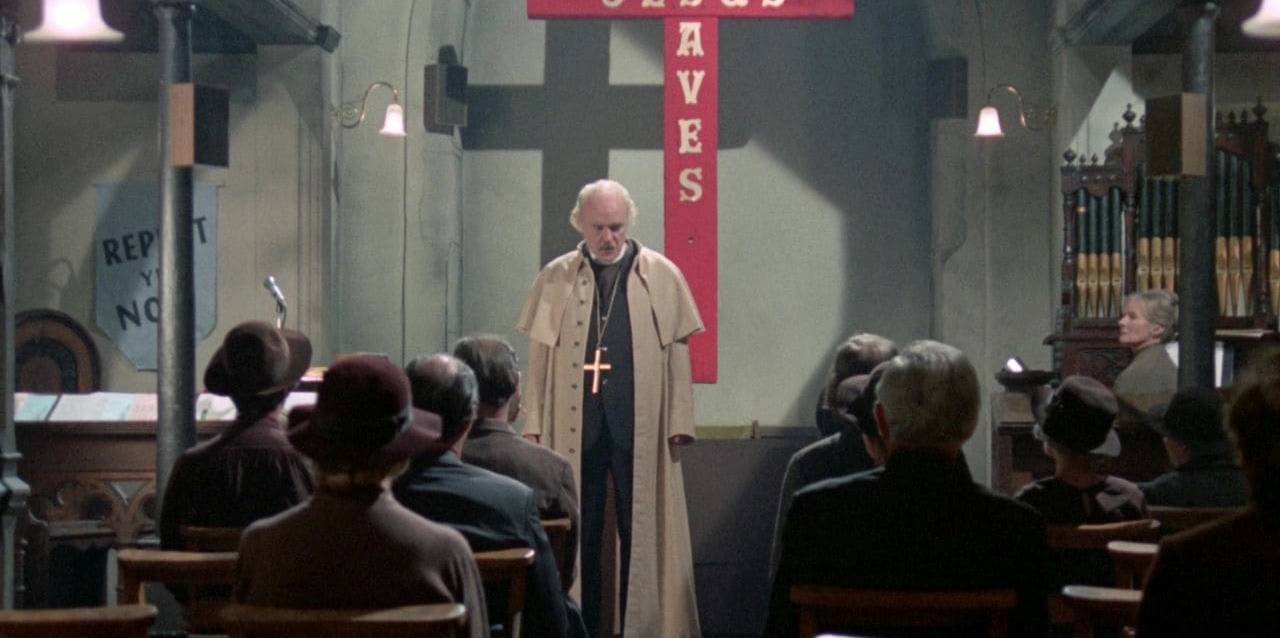 Director:

Full cast:

Ann Todd, Patrick Magee, Tony Beckley, Percy Herbert, Suzanna Leigh, David Lodge, Ronald Allen, Madeleine Hinde, Jeannette Wild, Susanna East, Brenda Kempner, Hani Borelle, Diana Chappell
Screenshots
Popular for 3 days
Plot "
The Fiend

"

Led by a sinister minister, a controlling religious sect called the Brethren has taken control of widow Birdy Wemys, sending her unstable son, Kenny, into a spiraling descent into madness and murder. No woman is safe when Kenny's religious mania overpowers him and leads to a rampage of carnage and chaos!
Watch
The Fiend 1972

online :

The minimum comment length is 50 characters. comments are moderated