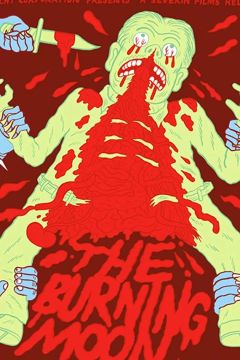 The Burning Moon (1992)
"When the moon is full, the blood tide rises."
Alternative titles:
Burning Moon, Lua Sangrenta, Горящая луна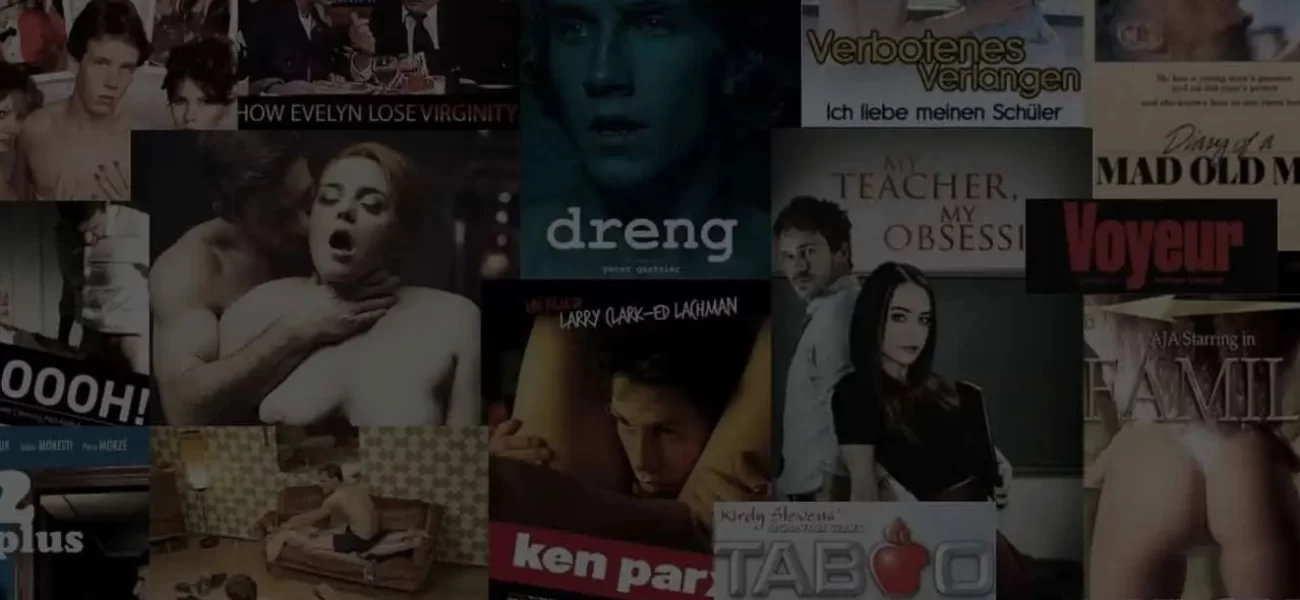 Director:

Full cast:

Bernd Muggenthaler, Beate Neumeyer, Andrea Arbter, Ellen Fischer, Olaf Ittenbach, Ronald Fuhrmann, Kurt Nauder, Helmut Neumeyer, Alfons Sigllechner, André Stryi, Barbara Woderschek
Screenshots
Popular for 3 days
Plot "
The Burning Moon

"

The Burning Moon centers on two bedtime stories that a delinquent brother reads his kid sister after injecting himself with herion. These disturbingly morbid stories focus on a serial killing blind date and a murderous, psychotic priest. The Burning Moon is notorious for being one of the bloodiest and goriest SOV movies.
Watch
The Burning Moon 1992

online :

The minimum comment length is 50 characters. comments are moderated