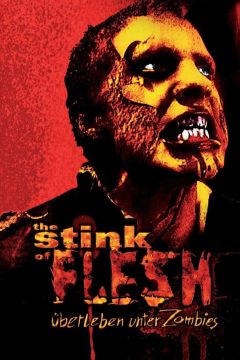 The Stink of Flesh (2005)
"How Do You Lead an Alternative Lifestyle... When Everybody's Dead?"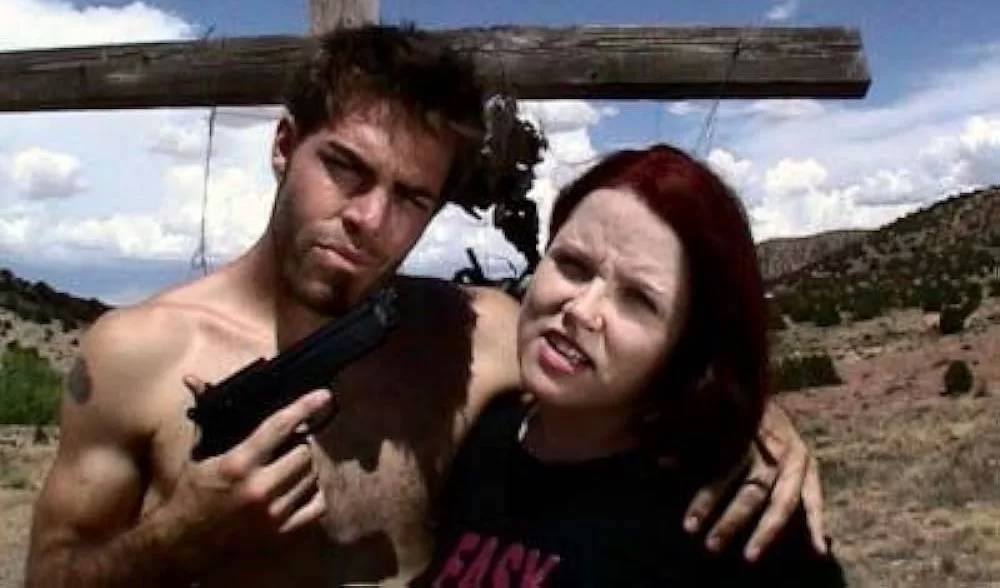 Director:

Full cast:

Kurly Tlapoyawa, Ross Kelly, Diva, Billy Garberina, Kristin Hansen, Devin O'Leary, Andrew Vellenoweth, Bryan Gallegos, Dickie Collins, Liza Johnson
Screenshots
Popular for 3 days
Plot "
The Stink of Flesh

"

Nathan and Dexy struggle to maintain an open marriage after a zombie plague has killed the majority of the population. It's up to Nathan to find survivors to pleasure his wife and hot zombies to satisfy his own lust.
Watch
The Stink of Flesh 2005

online :

The minimum comment length is 50 characters. comments are moderated