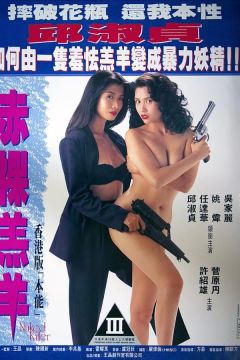 Naked Killer (1992)
"They're beautiful. They're perfect. They're to DIE for!"
Alternative titles:
Chik loh go yeung, Desnuda para matar, เพชฌฆาตกระสุนเปลือย, Chiklo Gouyeung, 赤裸羔羊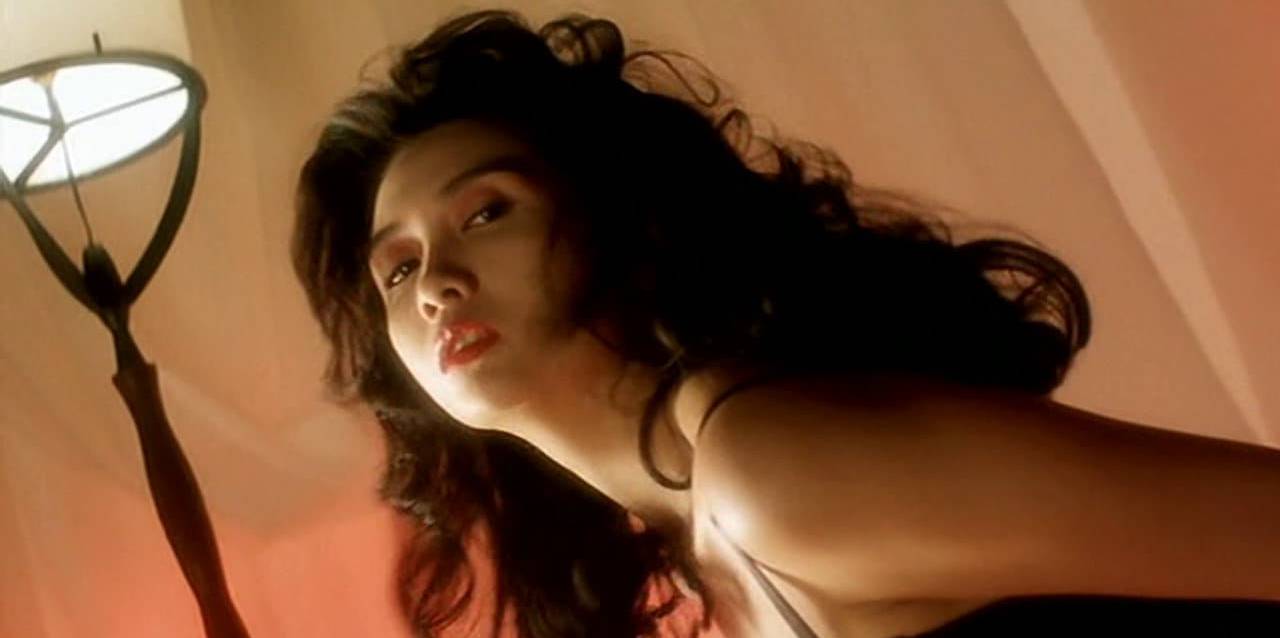 Director:

Full cast:

Chingmy Yau, Simon Yam, Carrie Ng, Yiu Wai, Hui Siu-Hung, Madoka Sugawara, Dick Lau Tik-Chi, Ken Lo, Yu Kwok-Lok
Screenshots
Popular for 3 days
Plot "
Naked Killer

"

A young woman is trained by a martial arts specialist to become a professional assassin.
Watch
赤裸羔羊 1992

online :

The minimum comment length is 50 characters. comments are moderated