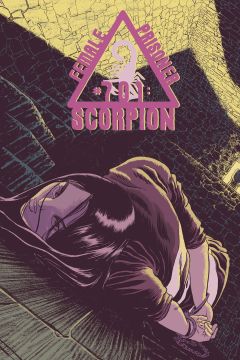 Female Prisoner #701: Scorpion (1972)
"A woman betrayed and imprisoned. A mission of vengeance."
Alternative titles:
Joshuu 701-gô: Sasori, Female Prisoner #701: Scorpion, Female Prisoner No 701 Scorpion, La femme scorpion, Sasori - Scorpion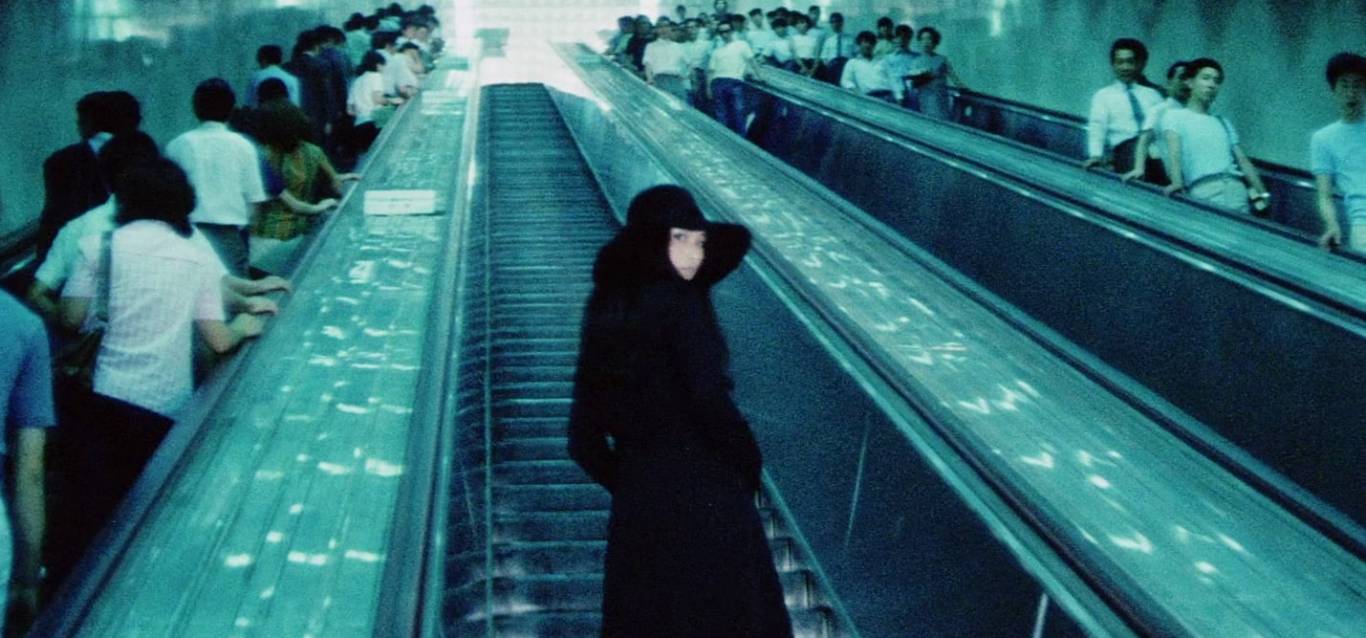 Director:

Full cast:

Meiko Kaji, Rie Yokoyama, Isao Natsuyagi, Fumio Watanabe, Yayoi Watanabe, Yōko Mihara, Akemi Negishi, Hideo Murota, Yumiko Katayama, Keiko Kuni, Emi Jo, Sue Mitobe, Chie Kobayashi, Rie Yuki, Saburo
Screenshots
Popular for 3 days
Plot "
Female Prisoner #701: Scorpion

"

After being cruelly set up by the crooked detective Sugimi, whom she loved, Nami Matsushima is sentenced to hard time in a women's prison run by sadistic and horny male guards. While Matsushima plots her revenge, Sugimi and his criminal associates conspire to have her meet an "accidental" death in prison.
Watch
女囚701号さそり 1972

online :

The minimum comment length is 50 characters. comments are moderated