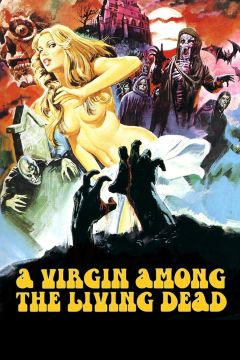 A Virgin Among the Living Dead (1973)
Alternative titles:
Gli zombi cannibali, Une vierge chez les morts vivants, I desideri erotici di Christine, Christina, princesse de l'érotisme, Los sueños eróticos de Christina, La noche de las estrellas fugaces, Das Grauen von Schloss Montserrat, Девственница среди живых мертвецов, El infierno de los sentidos, Christina chez les morts vivants, Christina - Prinzessin der Lust, Mia parthena gia tous zontanous - nekrous, Una vergine tra i morti viventi, Dziewica wsród zywych trupów, Uma Virgem entre os Mortos-Vivos, Virgen entre los muertos vivientes, Una virgen en casa de los muertos vivientes, Zombie 4: A Virgin Among the Living Dead, Among the Living Dead, Eine Jungfrau in den Krallen von Zombies, La nuit des étoiles filantes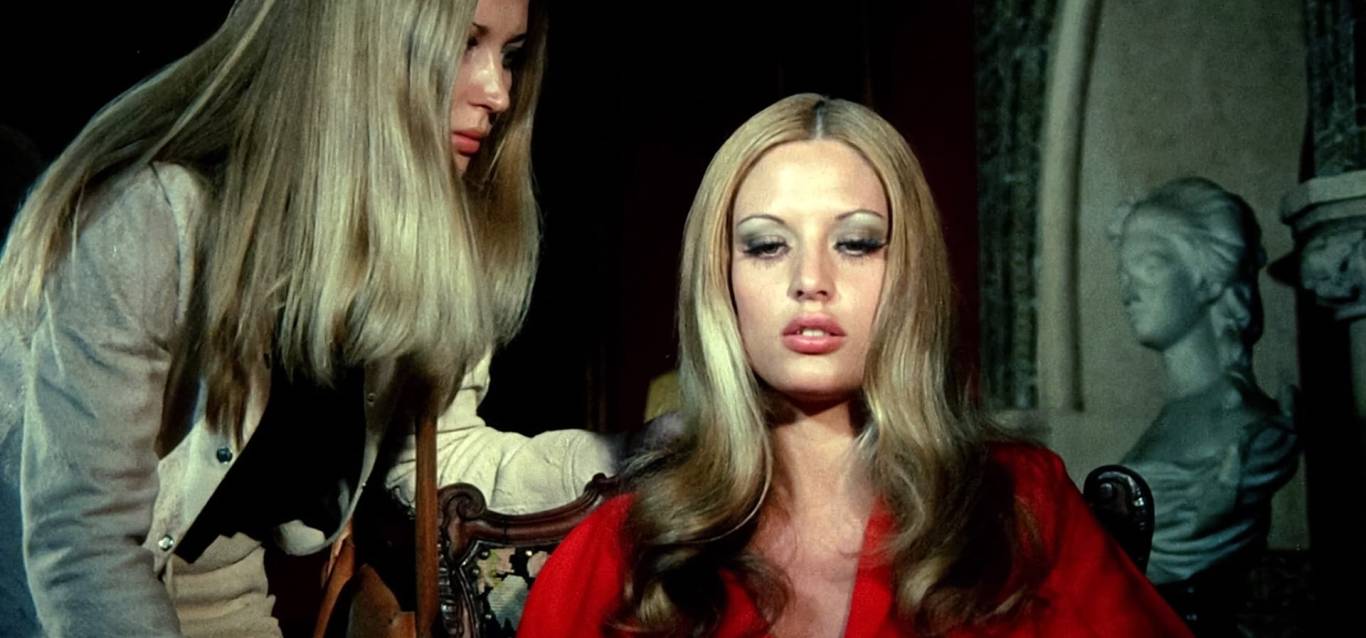 Director:

Full cast:

Christina von Blanc, Carmen Yazalde, Rosa Palomar, Anne Libert, Howard Vernon, Jesús Franco, Paul Müller, Alice Arno, Wal Davis, Antonio de Cabo, Nicole Guettard, Linda Hastreiter, Rose Kiekens,
Screenshots
Popular for 3 days
Plot "
A Virgin Among the Living Dead

"

A girl arrives from London to visit her estranged relatives in a remote castle for the reading of her father's will. After a while she discovers that they are all in fact dead and her decision to live with them turns into a nightmare. Unable to leave she's drawn into a macabre underworld through visions of nude satanic rituals and her own impending sacrifice.
Watch
Une vierge chez les morts-vivants 1973

online :

The minimum comment length is 50 characters. comments are moderated