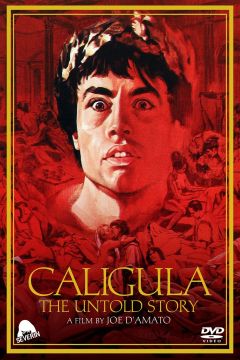 Caligula: The Untold Story (1982)
"The most powerful man in the Empire has gone insane!"
Alternative titles:
Calígula, o Outro Lado da História, İmparator Caligula: Anlatılmayan Öykü, Calígula 2: La verdadera historia, Caligula: Elsker og tyran!, Decadencia, Emperor Caligula: The Garden of Taboo, Calígula II, Calígula II, Caligula II: The Forbidden Story, Caligola... l'altra storia, Calígula 3, la historia jamás contada, Calígula II, Caligula II, Kaligula, The Emperor Caligula: The Untold Story, Calígula II, Caligola... la storia mai raccontata, Caligula: The Untold Story, Калигула 2: Нерассказанная история, Calígula - A Historia Que Não Foi Contada, Caligula: la véritable histoire, Caligula 2 - The Untold Story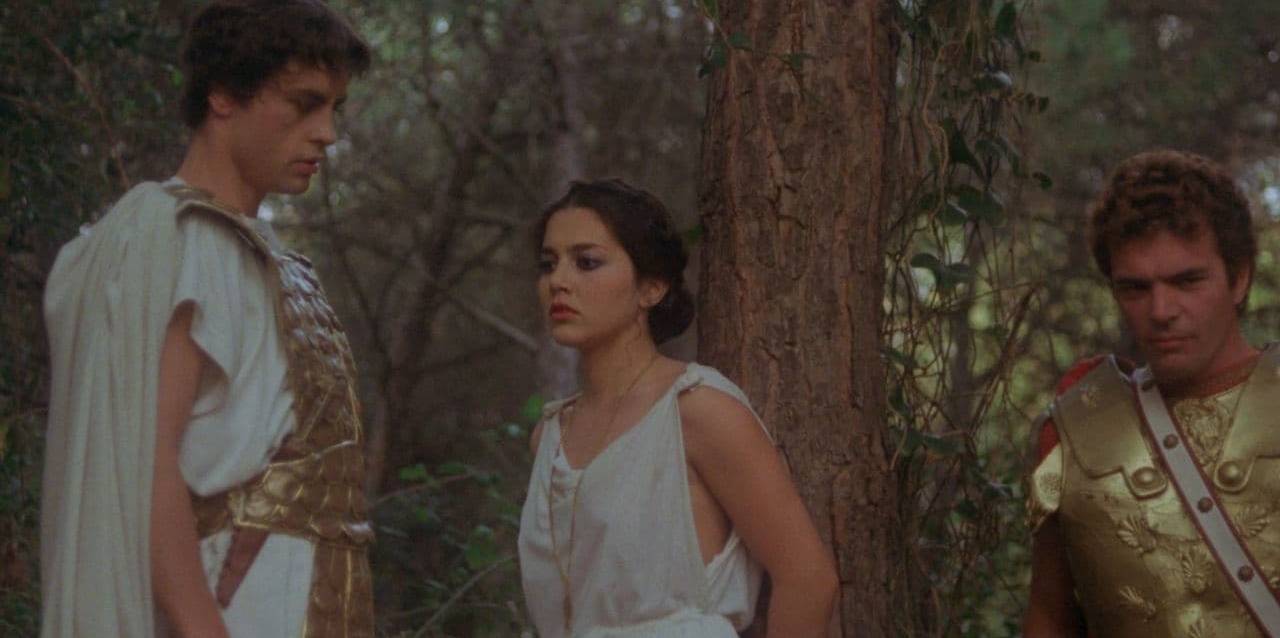 Director:

Full cast:

David Brandon, Laura Gemser, Luciano Bartoli, Charles Borromel, Fabiola Toledo, Sasha D'Arc, Alessandro Freyberger, Larry Dolgin, Gabriele Tinti, Michele Soavi, Nadine Roussial, Mark Shannon, Laura
Screenshots
Popular for 3 days
Plot "
Caligula: The Untold Story

"

The deranged Roman emperor Gainus 'Caligula' (Little Boots) Caesar (12-41 A.D.) rules Rome with an iron fist and has anyone tortured and exectued for even the slightest insubordination. Mostly set during his last year of his reign, as Caligula loses support due to his brutal and crazed excess, a young Moor woman, named Miriam, becomes his lover while ploting to kill him to avenge the murder of a friend which Caligula was responsible for. But Miriam is torn between her personal vandeda against Caligula and her own personal feelings towards him despite his madness and debauched lifestyle of orgies and bloody torture murders.
Watch
Caligola: La storia mai raccontata 1982

online :

The minimum comment length is 50 characters. comments are moderated