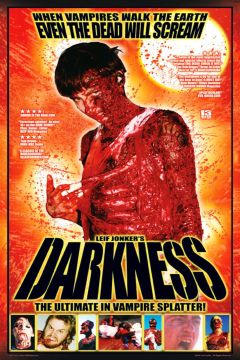 Darkness (1993)
"Even the Dead Will Scream."
Alternative titles:
Darkness: The Vampire Version, Leif Jonker's Darkness, Darkness: Final Cut, Darkness: The Metal Cut, 新・死霊のえじき, Vampires, Το Σκοτάδι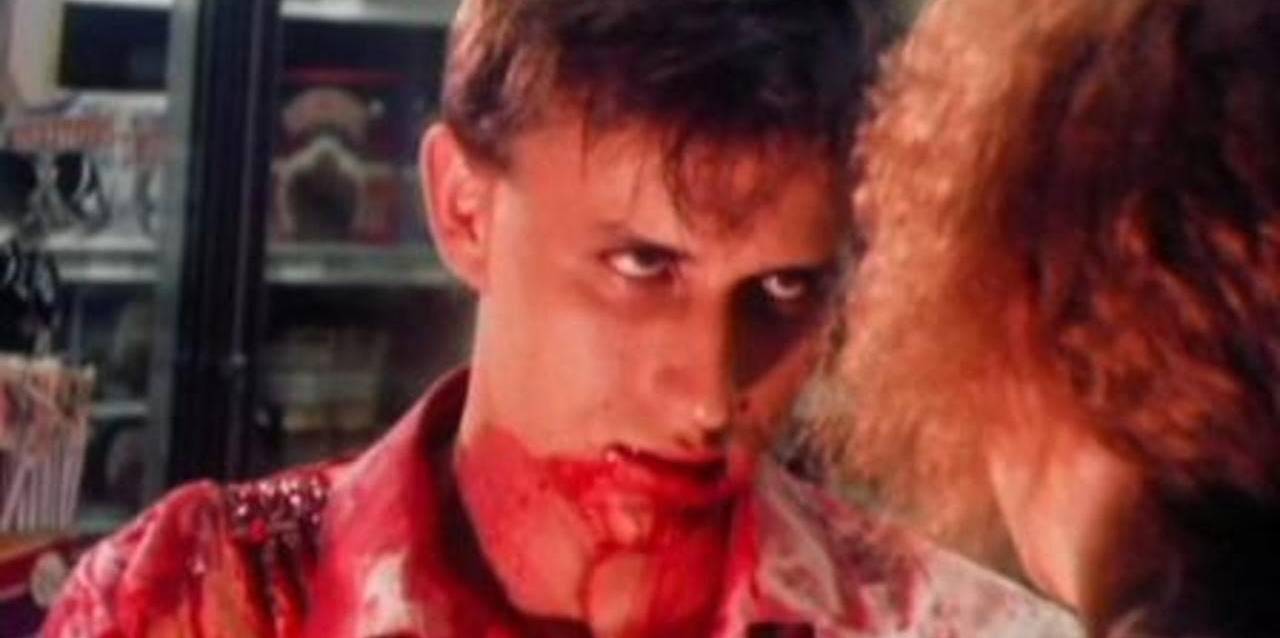 Director:

Full cast:

Gary Miller, Michael Gisick, Randall Aviks, Cena Donham, Lisa Franz, Bill Hooper, Veronica Page Dennen, Jake Euker, Bob Lower, Christopher Owen Michael, Diane S. Miller, Dedra Newby, Jodie Way
Screenshots
Popular for 3 days
Plot "
Darkness

"

A small community is besieged by vampires. After he watches friends ravaged in a convenience store, a lone avenger goes off to do battle with the undead, armed with shotgun, chainsaw, and Holy water. Later he finds other survivors and they try to stay alive long enough to do battle with Liven, king of the vampires.
Watch
Darkness 1993

online :

The minimum comment length is 50 characters. comments are moderated