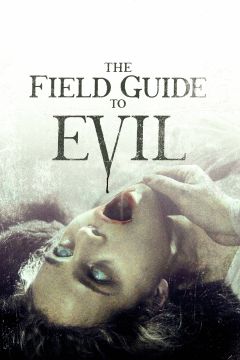 The Field Guide to Evil (2018)
"A global anthology into dark folklore"
Alternative titles:
异端指南, 完全邪恶指南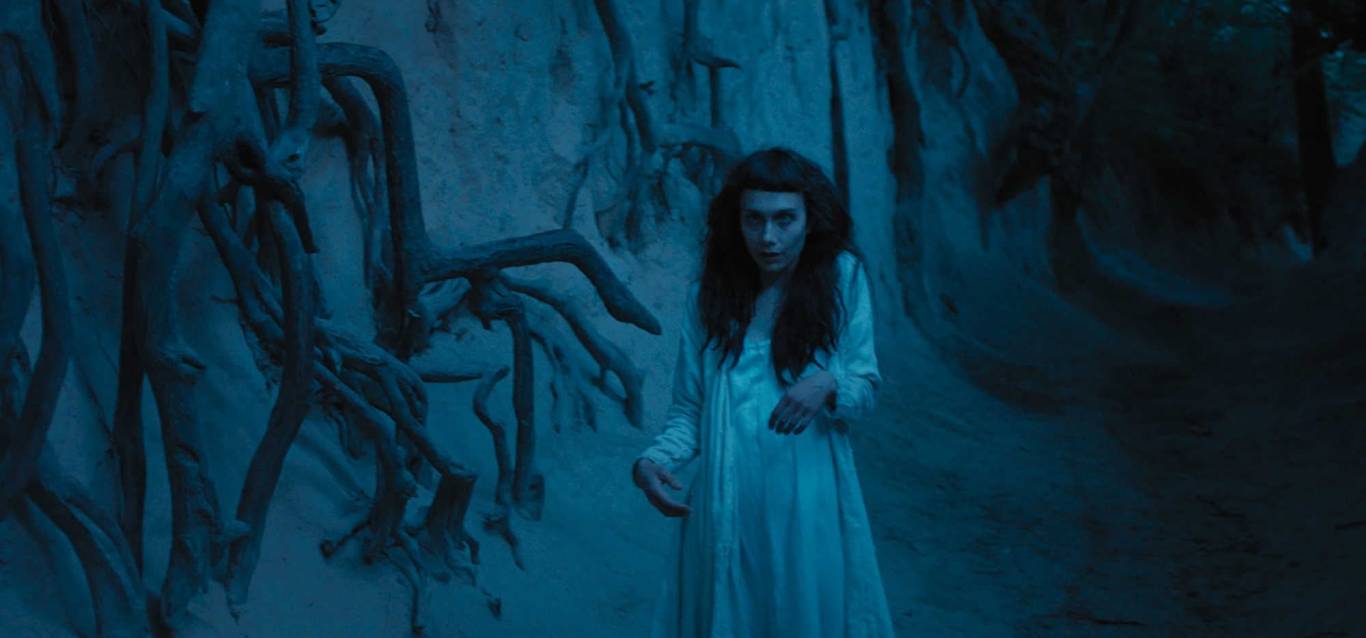 Director:

Veronika Franz, Peter Strickland, Calvin Lee Reeder, Ashim Ahluwalia, Katrin Gebbe, Can Evrenol, Severin Fiala, Yannis Veslemes, Agnieszka Smoczyńska

Full cast:

Marlene Hauser, Luzia Oppermann, Karin Pauer, Birgit Minichmayr, Naz Sayıner, Süreyya Küçük, Andrzej Konopka, Urszula Zerek, Kannon Hicks, Jilon VanOver, Sarah Navratil, Luca Flaim, Paul J. Ford,
Screenshots
Popular for 3 days
Plot "
The Field Guide to Evil

"

A feature-length anthology film. They are known as myths, lore, and folktales. Created to give logic to mankind's darkest fears, these stories laid the foundation for what we now know as the horror genre.
Watch
The Field Guide to Evil 2018

online :

The minimum comment length is 50 characters. comments are moderated