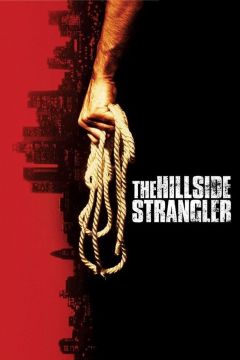 The Hillside Strangler (2004)
"They lived to watch you die."
Alternative titles:
El estrangulador de la colina, The Hillside Stranglings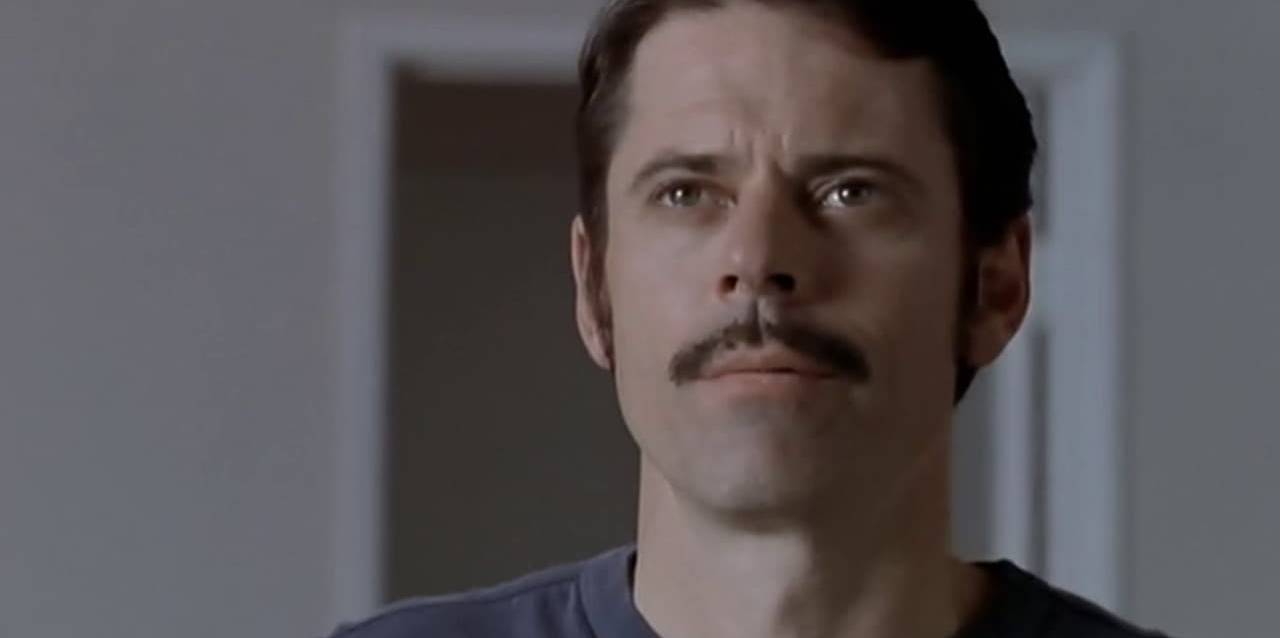 Director:

Full cast:

Allison Lange, Nicholas Turturro, C. Thomas Howell, Zarah Little, Jennifer Tisdale, Kent King, Aimee Brooks, Natasha Melnick, Brandin Rackley, Lin Shaye, Marisol Padilla Sánchez, Damon Whitaker, Roz
Screenshots
Popular for 3 days
Plot "
The Hillside Strangler

"

Kenneth Bianchi is a security guard whose attempts to become a police officer are repeatedly thwarted. He moves to California to live with his cousin Angelo and dates a string of women, becoming increasingly preoccupied with sex. Eventually the cousins decide to start an escort agency. After violently killing a prostitute they thought had betrayed them, Kenneth and Angelo begin committing a series of crimes that become a media sensation.
Watch
The Hillside Strangler 2004

online :

The minimum comment length is 50 characters. comments are moderated