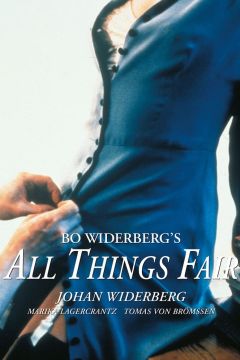 All Things Fair (1995)
"He was a student. She was his teacher. Their love was forbidden."
Alternative titles:
Lærerinden, Love Lessons, Viskas sąžininga, All Things Fair, La belleza de las cosas, Todas As Coisas Da Vida São Belas, Todas As Coisas São Belas, Všechno je jak má být, Jo joutui armas aika, La beauté des choses, Schön ist die Jugendzeit, Lehrstunden der Liebe, Ola pane kala, Vágy és virágzás, Passioni proibite, Amore impossibile, Akogare utsukushiku moe, あこがれ美しく燃え, Å leve, det er å elske, Życie jest piękne, Lectii de dragoste, Цветения пора, Vse v redu, 萬事美好, Her Şey Adil, Уроки кохання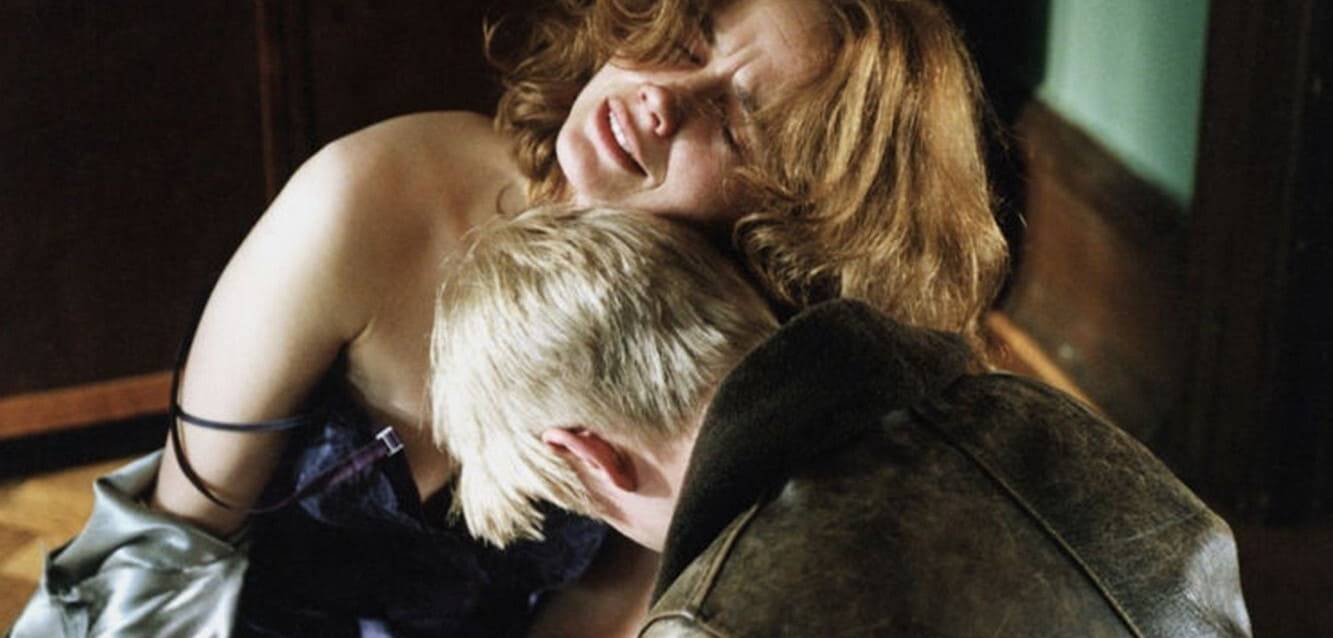 Director:

Full cast:

Johan Widerberg, Marika Lagercrantz, Tomas von Brömssen, Karin Huldt, Nina Gunke, Kenneth Milldoff, Björn Kjellman, Frida Lindholm, Sigge Cederlund, Monica Stenbeck, Frida Farrell, Peter Larsdotter,
Screenshots
Popular for 3 days
Plot "
All Things Fair

"

Stig is a 15-year-old pupil of 37-year-old teacher Viola. He is attracted by her beauty and maturity while she is drawn to him by his youth and innocence, a godsent relief from her drunk and miserable husband.
Watch
Lust och fägring stor 1995

online :

The minimum comment length is 50 characters. comments are moderated